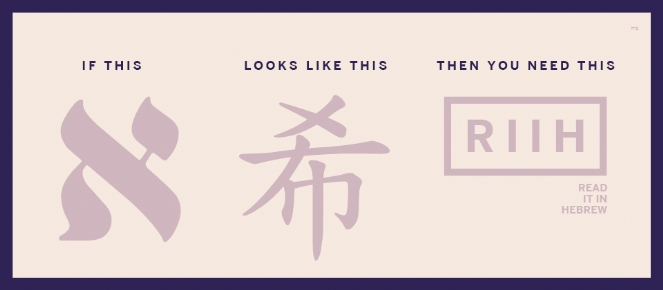 Read It in Hebrew is a new, cutting-edge five-week Hebrew reading crash course. The course builds on decades of Hebrew teaching experience, and updates it into an aesthetically pleasing experience, one which will ensure that thousands of Jewish adults reconnect with the language of our people - and heritage.
Please call 954-533-6366 or email
rabbicenturyvillage@gmail.com
to register.